Wuxi dongsheng spray granulation drying machinery factory
Wuxi dongsheng spray granulation drying machinery factory covers an area of 28,000 square meters, with a building area of 22,000 square meters.The factory has plate cutting machine, bending machine, gold processing workshop, spray drying equipment all the core parts of the factory processing, assembly, debugging.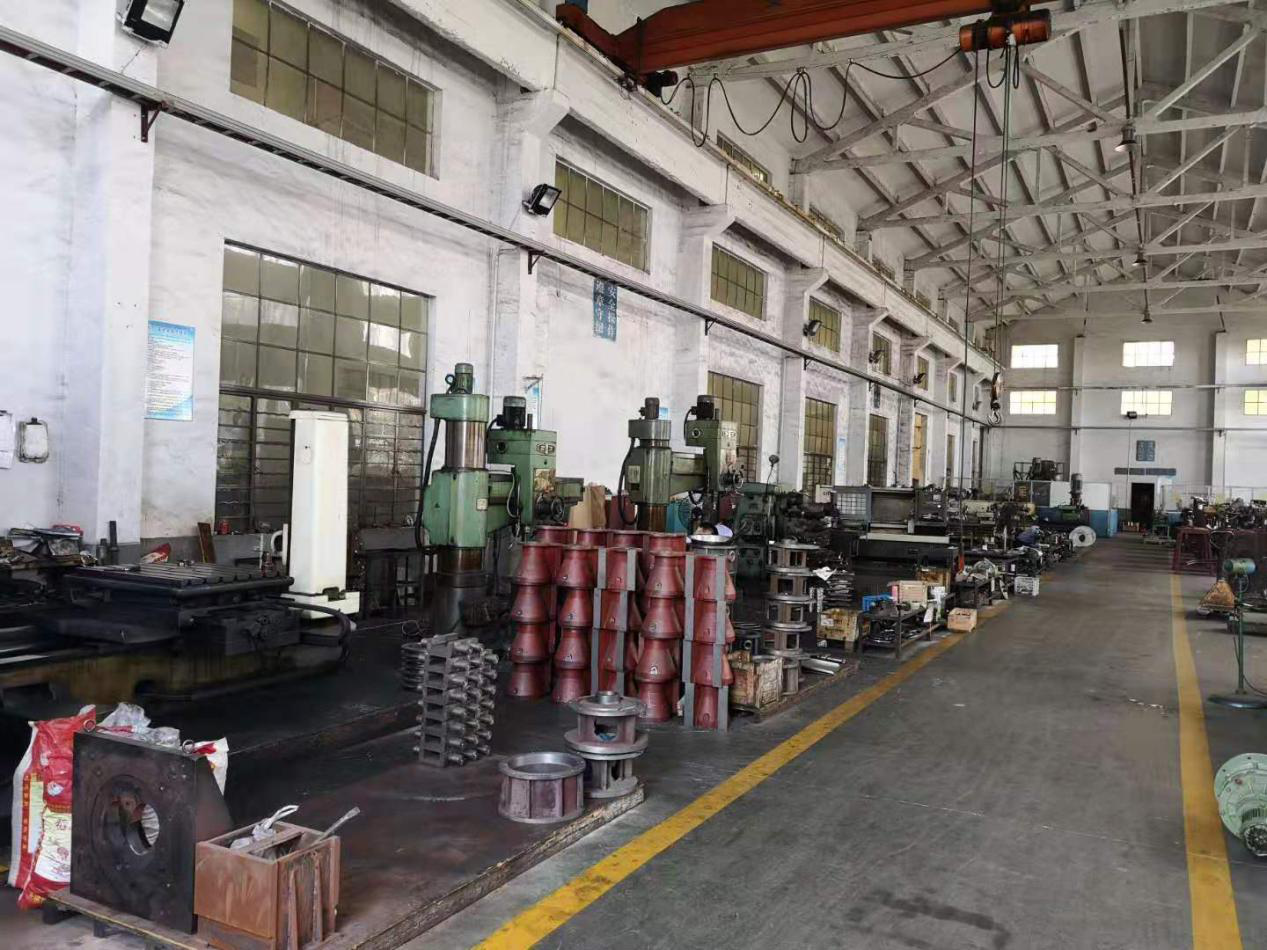 High quality mechanical products should be equipped with advanced control means, our company in addition to the conventional relay, contactor control, also equipped with Germany Siemens touch screen or industrial computer technology to choose.This technology modularizes, serializes and simplifies the operation program of the dryer. The user workers only need to touch the image or text in the "touch screen" to operate or modify the technical parameters, and the machine can work according to the user's instructions. The operation is simple, the reliability is good, and the visualization degree is high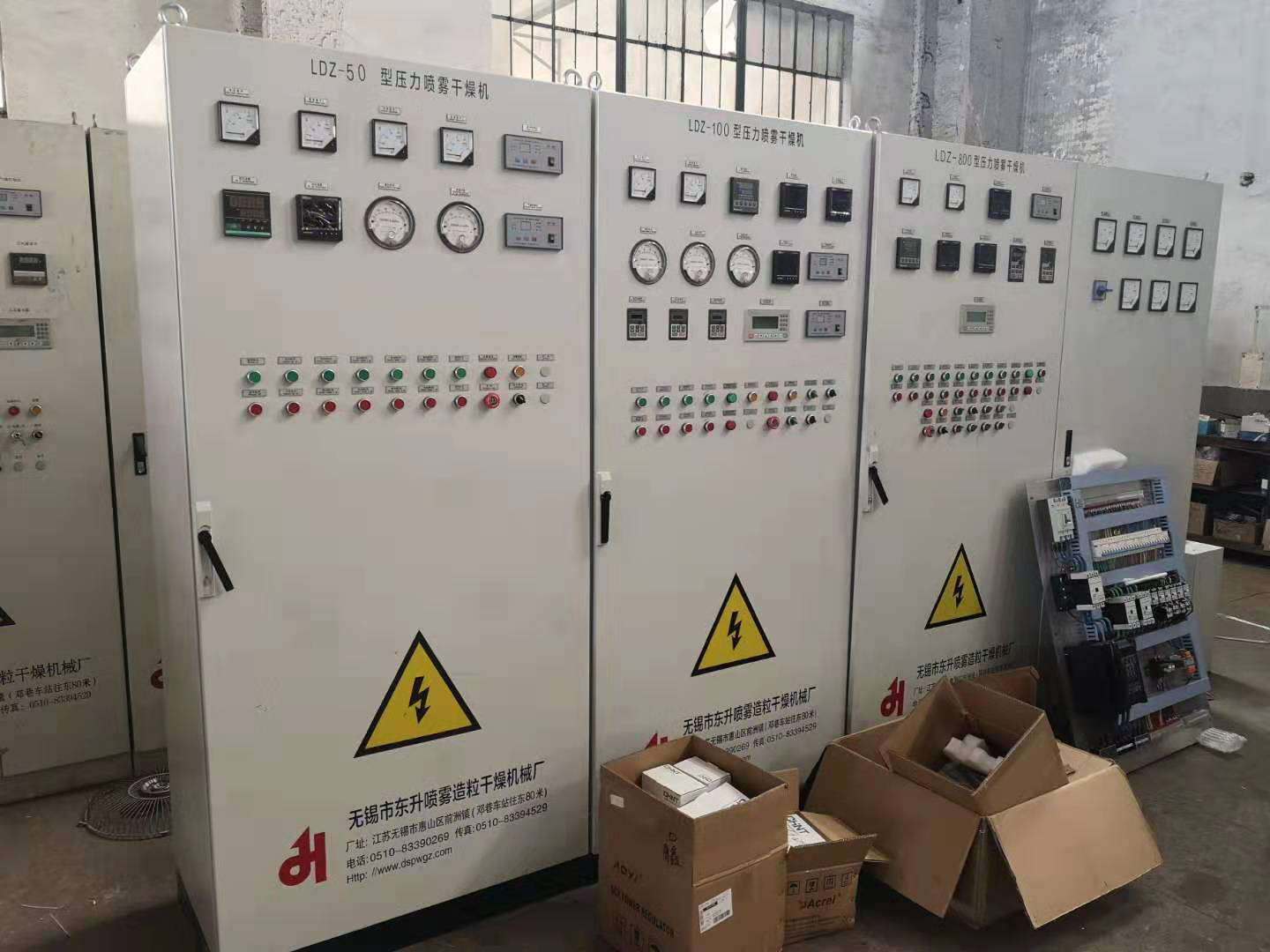 The factory's mechanical processing technology is exquisite, the detection and measurement means are complete, has established the sound quality assurance system, and the factory relies on the abundant technical strength, the exquisite drying technology, the excellent product quality, the high quality after-sales service, has won the domestic and foreign customers the trust and the support.